Bio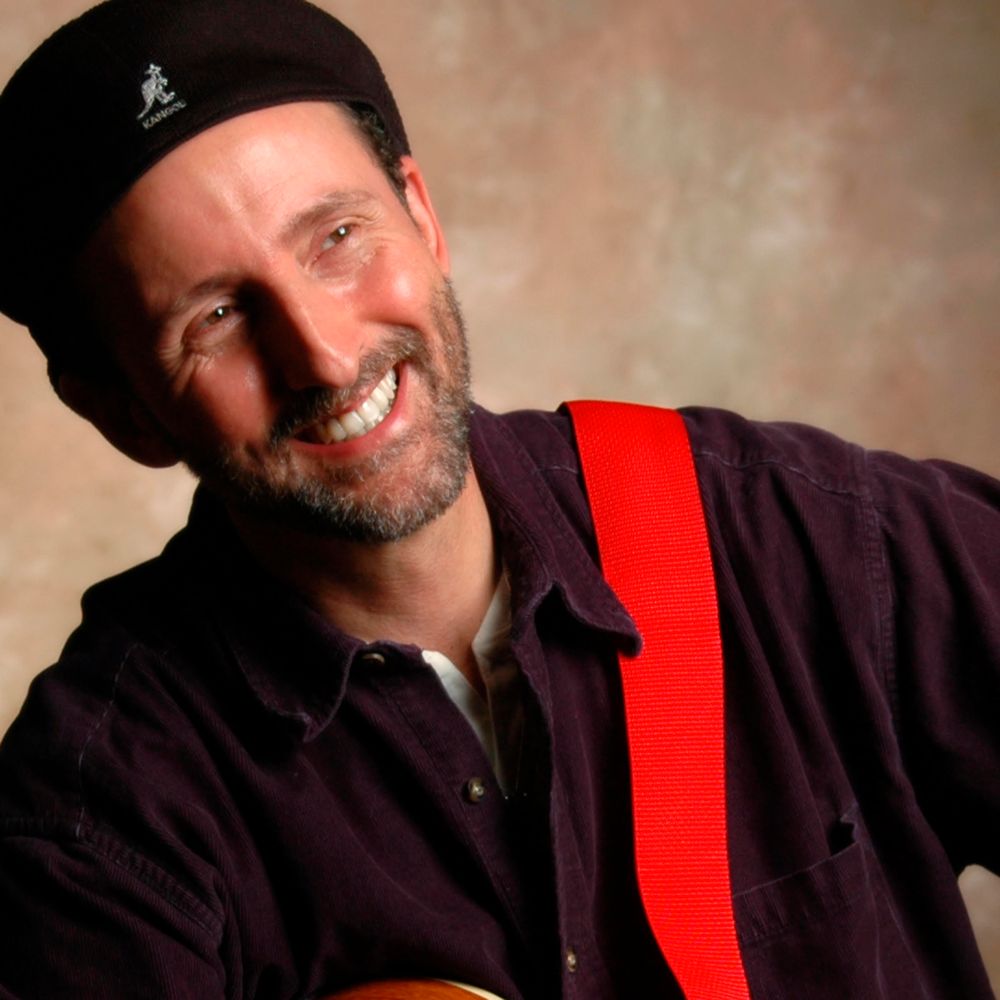 Singer, songwriter, entertainer, poet and teacher, Tom Kimmel is all of these things and more.
Since 1980 dozens of Tom's compositions have been recorded by a host of major artists, including Linda Ronstadt, Johnny Cash, Joe Cocker and Randy Travis. They've been featured in films from Twins to Serendipity and Runaway Bride, and in television shows from Miami Vice to Touched by an Angel. 
An award-winning artist in his own right, he has released seven solo albums, published a book of poems and led songwriting workshops and classes across the US and in Europe.
Once an eclectic rock and roller, Tom found his voice as a singer-songwriter while touring with Nanci Griffith in the early 90's. A New Folk winner at the Kerrville Folk Festival in '93, he began performing solo, stressing a lean, acoustic approach to his music and bringing a humorous spirit to his poetry and storytelling.
After releasing two critically praised major label albums (in '87 and '90), Tom released his first independent album, Bones, in 1994. It was followed by Short Stories, which featured guest performances by Emmylou Harris, the Fairfield Four, Jerry Douglas and other Nashville luminaries. Then came Shallow Water, a collection of spirit-centered songs and hymns, and Light of Day, fourteen raw vocal-guitar tracks recorded in Tom's home studio. Never Saw Blue, an anthology of TK songs featured in film and TV is his most recent release.
Other TK projects include well-received records written and recorded with three trios:  The Sherpas (1998) (with Tom Prasada-Rao and Michael Lille), The Waymores (2013) (with Don Henry and Sally Barris), and The New Agrarians (2014) (with Kate Campbell and Pierce Pettis).
A self-described "closet poet" until the publication of his collection The Sweetest & The Meanest, Tom has been a featured writer at book festivals and writing retreats, and his poems have been published in a number of  poetry and literary journals.
In demand as a songwriting teacher and lecturer, Tom offers workshop instruction tying the creative spirit to the nuts and bolts of composition.
Bottom line: Now into his sixth decade making music, Tom Kimmel is a unique artist who continues to write, record, entertain and inspire at the highest levels!