Greetings Everyone,

I'm off to Scotland in three very short days, so I'll be keeping this one extra-brief. I just want to touch base with you, acknowledge the filaments stretched between us—and say that I pray the arrival of fall is as welcome for you as it is for me here in Memphis. Lord have mercy, it's been a long hot summer!
So I have just a bit of news, a new poem, a couple of new tour dates, and a little food for thought. 

Let's knock it out.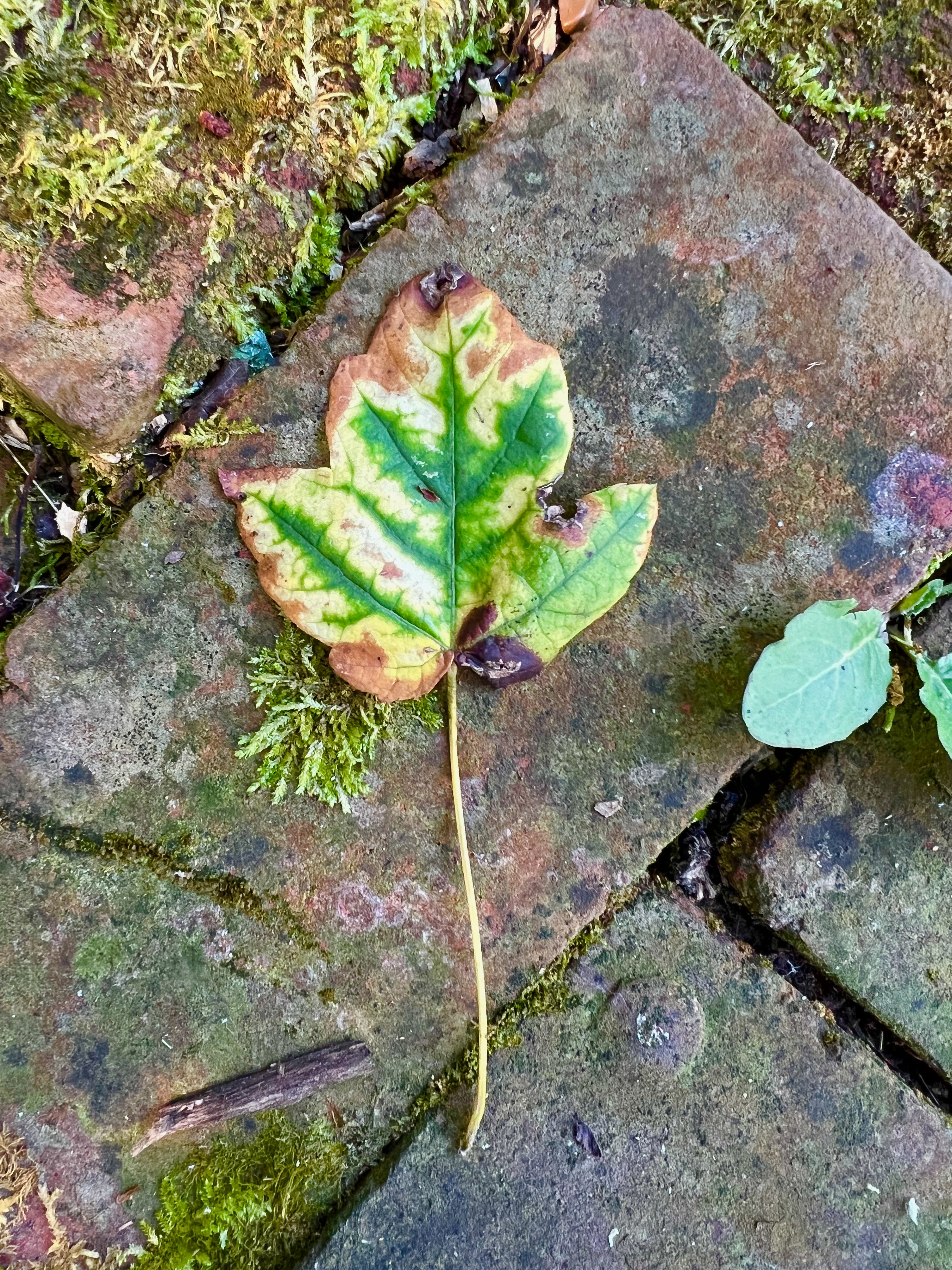 --

CONTENTS of This Newsletter
1. Scotland and Ireland

2. Tour Dates
3. Surprising new Sherpas single... coming soon
4. Poem of the Month: Coupons
5. Food for Thought: Wisdom from Harper Lee and Abbess Fushimi
--

1. Scotland and Ireland
Since I'm off to Scotland this coming Saturday, it seems the best place to start.

My 2023 tours have been a blast, and we're now taking reservations for 2024 Ireland and Scotland tours. I'm so grateful to be able to host these trips—they are annual highlights in my life. 

(FYI I turn 70 in November, and if growing older is teaching me anything, it's to never take anything good for granted!)

--

a. My Ireland dates next year: 

Sunday June 23 - Wednesday July 4, 2024…
…and we'll be traveling one of my favorite routes: Counties Cork, Kerry and Clare

—For details and more info, click HERE
--


b. My Scotland dates next year:

Tour #1 - Friday, April 19-Monday, April 29, 2024

Tour #2 - Wednesday, May 1-Saturday, May 11, 2024
—For details and more info, click HERE

--

2. Tour Dates

I'm rarely  hitting the road these days, but I've booked a handful of scattered dates:
Friday, October 20, 2023  7:30pm  CST
—solo concert
Rockport Center for the Arts
106 South Austin St
Rockport, TX 78382
—For more info, call 361-729-5519 or click HERE


Friday, November 10, 2023  7:30pm CST
—special duo show with Michael Lille
Back Door Coffeehouse
University Baptist Church 
3200 Arlington Loop
Hattiesburg, MS 39401
—For more info, click HERE
..or email: Coffehouse(at)ubchm(dot)org
Saturday, February 17, 2024 (showtime TBA)
Camp Helen State Park
—solo concert
23937 Panama City Beach Pkwy

Panama City Beach FL 32413

—For more info, click HERE

Sunday, February 18, 2024  4:00pm CST
Maggie's Musical Farm
—*solo concert
15312 Blue Springs Rd
Youngstown, FL 32466 
—For more info, email maggie(at)luckymudmusic(dot)com

*There will be an open mic at 2:30pm

--

3. Surprising new Sherpas single... coming soon


Our friends Eric Balkey and Bill Coyle at Hudson Harding Music have been radio-promoting the new Sherpas album ("Promise to Harry"), and recently Erik surprised us by inviting us to record a cover version of the Curtis Mayfield classic, "People Get Ready." It's for an upcoming promo CD Erik's putting together… and we just finished recording and mixing it.

I'll keep you posted on the release date. Although the only CDs being pressed will be promo-ed to radio, the track WILL be available for streaming.

--

4. Poem of the Month

Coupons

I save coupons.
She doesn't.
They come in the mail.
I make my grocery list. 
Hey look! I say, 
A peanut butter coupon,
and we need peanut butter!
That's great baby, she replies.
And here are ones, I shout,
for sweet potatoes, and onions 
and bell peppers, and my cereal.
And look, a dollar off two pints
of coffee ice cream! Jackpot!
Way to go, she says,
with little enthusiasm
as she starts dinner.
And get this, I add,
I used my grocery points to buy gas!
Fifty cents a gallon off
—that's seven dollars saved! 
And I'm proud of you, she says,
like a pat on the head.
I retreat, proud and unashamed,
yet with a deep need
to connect with another coupon saver
somewhere during Happy Hour
to commiserate, offer sympathy,
and I daresay,
praise one another.

--

5. Food for thought


"People generally see what they look for, and hear what they listen for."

—Harper Lee (1926-2018), American author


"Who are we to think we have grasped the true nature of our souls? The Buddha-mind within us will not be constrained by the limits of language."


—Abbess Fushimi (b. 1938), Japanese Buddhist Nun


Till next month, Maximum Peace, Love & Understanding.

TK


PS Thanks always to the folks at Elixir Strings for keeping me playing the world's best strings for over 25 years.